WHAT IS SSI DATA?
SSI Data provides point-of-sale (POS) data and analysis to retailers and manufacturers inthe active lifestyle market. We have been a leader for over 17 years. Retailers can now leverage SSI Data to gain valuable visibility of the retail landscape from the small single-store and large specialty retailers to national footwear, sporting goods, department stores, discount stores and the Internet.
FASTER
SSI Data offers the only weekly point-of-sale data reporting in the industry. Timely access is critical for today's retailers and vendors to assess trends as they develop – instead of weeks or even months after the fact.
• Weekly data reporting and automated report distribution
• Access to new data each week within 5 days of fiscal week close
DEEPER
SSI Data has established a highly granular view of market trend information. Each sale reported by our retail partners is recorded at the color and size level. Internet sales are reported for the location of product delivery, maintaining the integrity of the geographic data. SSI Data now offers:
• Product Images to make identification of Top Seller products easier
• Tech Tags functionality to enable users to sort by technology or textile attributes
BROADER
SSI Data currently offers the widest available set of reporting retail channels from outdoor specialty, full-line sporting goods, big-box outdoor, athletic specialty, outdoor chain retail, sport specialty, Internet, mid-tier department stores and discount stores. This week, SSI Data turns over a new data set that provides:
• Fifty percent more reporting retail doors and web sites
• Sixty percent more reported retail sales volumes
• Expanded channel representation
tes
EASIER THAN EVER
If you can shop online you can easily become an SSI Data power as the development team continues to focus on simplification and ease of use. From a dedicated Client Solutions team to user-friendly Smart Menus and enhanced custom reporting, accessing data will be easier than it has ever been.
• Universal access from Mac, PC or your mobile device
• Smart Menus remember each user group's profile
• Custom Timeframes that empower users to view data as they track it
NEW FEATURES
• Increased Reported Retailer Sales Volumes
• Expanded Reporting Retailer Partners
• Upgraded Reporting Features
• Refined Category Structures
• New Retail Channels
• Significant Increase in Specialty Retailers Reporting
• Increased SKU Count and Product Coverage
SSI Data is the only weekly Point-of-Sale (POS) trend-reporting platform for the active lifestyle market.To schedule a demo contact SportsOneSource Client Solutions at 303.997.7302 or click below.
Know More Now
Add To Your Toolbox and Leverage Market Intelligence For A Competitive Advantage
Reporting To SSI Data Is Free, Easy and Beneficial. Here's How.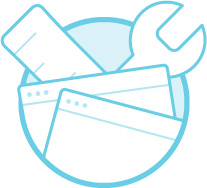 Lorem Ipsum Dolor
Donec at euismod nibh, eu bibendum quam. Nullam non gravida purus, nec  eleifend tincidunt nisi. Fusce at purus in massa laoreet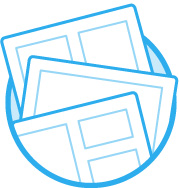 Donec at euismod nibh, eu bibendum quam. Nullam non gravida purus, nec  eleifend tincidunt nisi. Fusce at purus in massa laoreet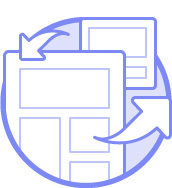 Donec at euismod nibh, eu bibendum quam. Nullam non gravida purus, nec  eleifend tincidunt nisi. Fusce at purus in massa laoreet Lorem Ipsum Dolor
Donec at euismod nibh, eu bibendum quam. Nullam non gravida purus, nec  eleifend tincidunt nisi. Fusce at purus in massa laoreet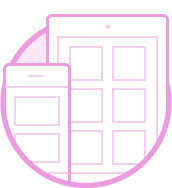 Donec at euismod nibh, eu bibendum quam. Nullam non gravida purus, nec  eleifend tincidunt nisi. Fusce at purus in massa laoreet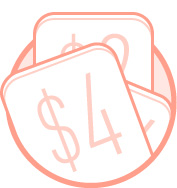 Lorem Ipsum Dolor
Donec at euismod nibh, eu bibendum quam. Nullam non gravida purus, nec  eleifend tincidunt nisi. Fusce at purus in massa laoreet